The '90s are often remembered as a decade of relative peace and prosperity, the soviet union fell, ending the decades-long cold war, and with it came the rise of the internet which ushered in a radical new era of communication, business, and entertainment.
With more entertainment came some pretty awesome television shows that we can still look back on and reminisce with fond memories of what we did during the time period when these shows would air on tv.
Let me know which ones bring back the best memories for you.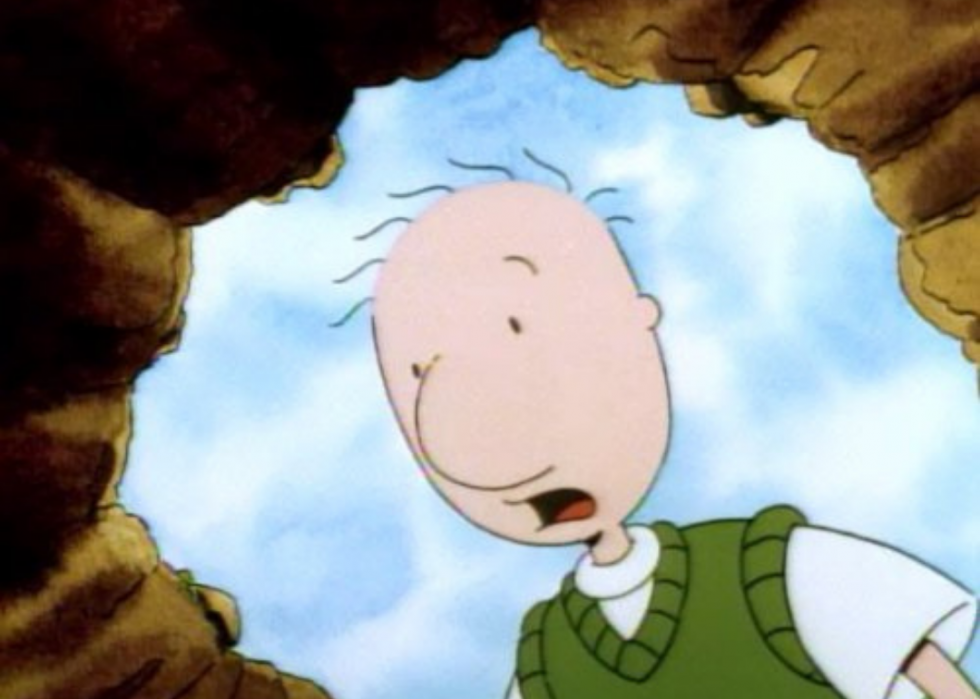 Doug (1991–1994): "Doug," was an animated show enjoyed by viewers of all ages. Following Doug Funnie and his friends, Skeeter and Patti Mayonnaise, the show was heavy on teaching lessons mixed with light humor. Oh, and we can't forget Doug's dog, Porkchop, who seemed like the perfect sidekick.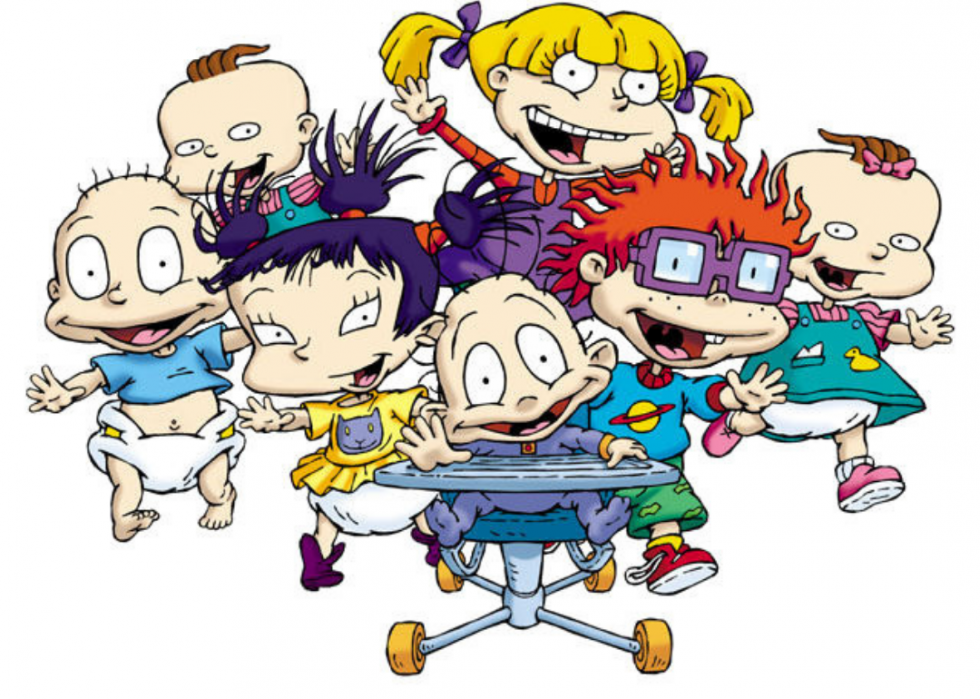 Rugrats (1991–2006): Tommy Pickles and friends got into all kinds of mischief, and were known to be able to communicate with each other, but not with adults.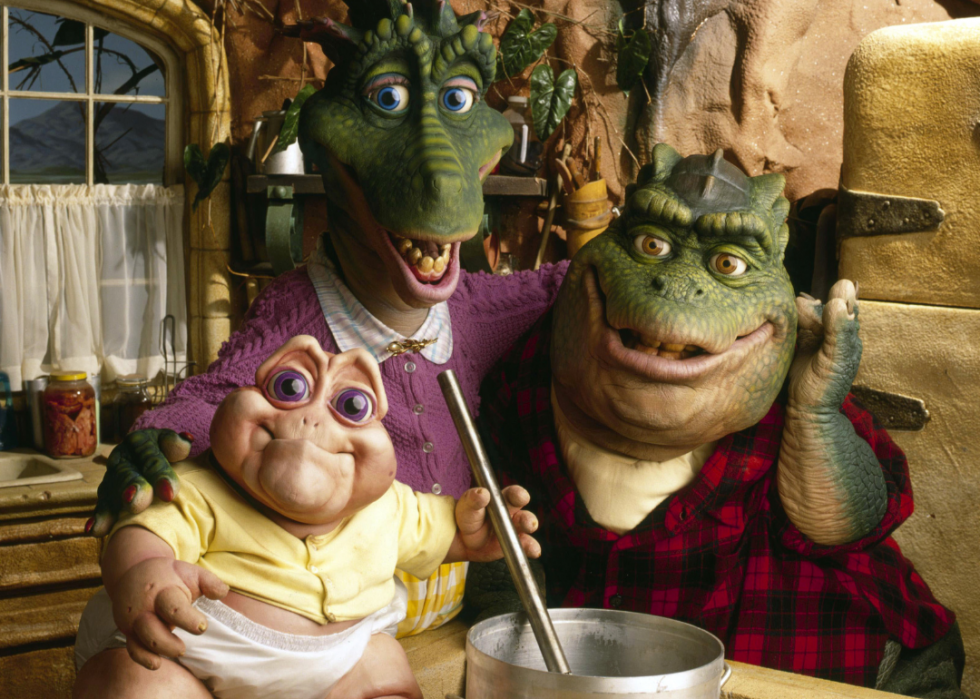 Dinosaurs (1991–1994): This family-oriented series followed dinosaurs who encountered many life problems in the same way human TV families do. Taking place in prehistoric times, the show was not so much like "The Flintstones," but actually a progressive look at a species nearing extinction.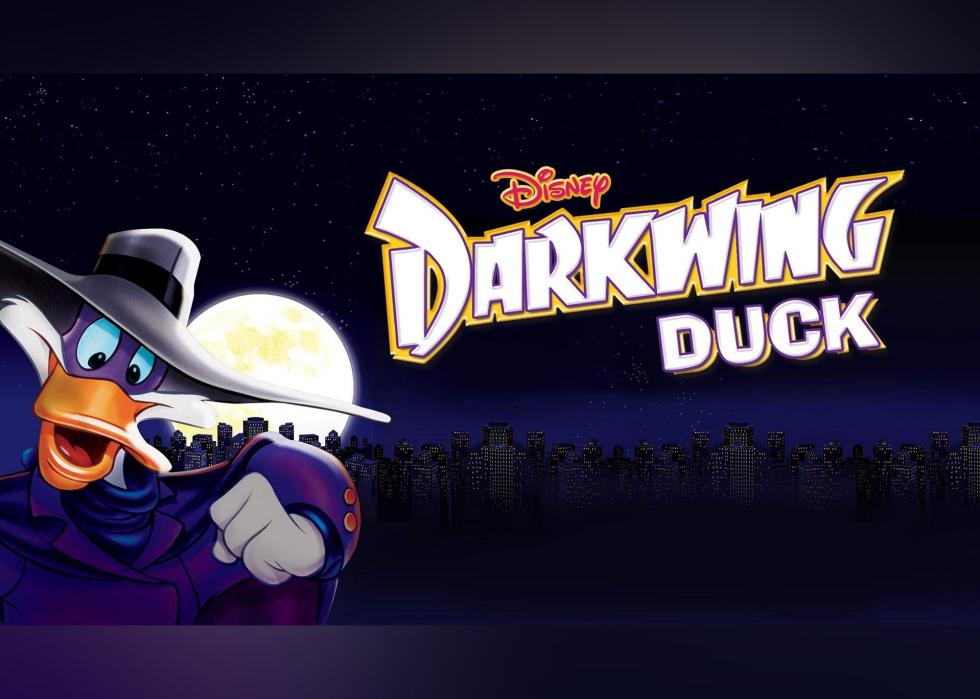 Darkwing Duck (1991–1992): In the early '90s, crime-fighting superheroes were a big deal, and Disney sought to cash in on the fad with "Darkwing Duck." The show had some similarities to the popular show "DuckTales," but stood out for its emphasis on action over comedy.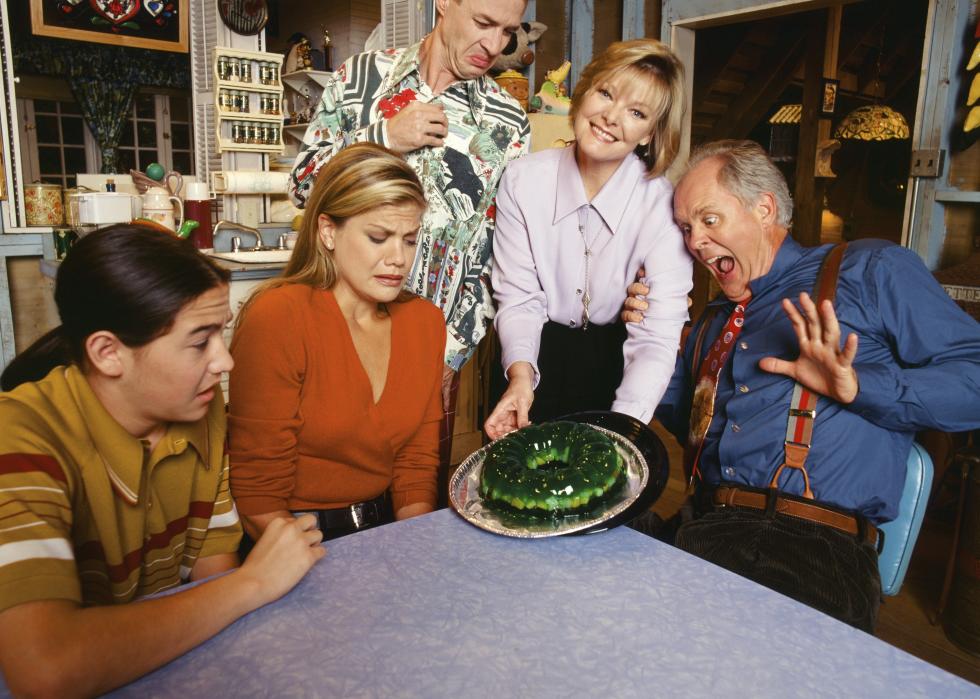 3rd Rock from the Sun (1996–2001): John Lithgow and Joseph Gordon-Levitt starred in the show, which followed them and their colleagues learning to adapt to life on Earth. The show was sometimes filled with irreverent humor, but at many times was insightful with well-timed, one-liner jokes from French Stewart.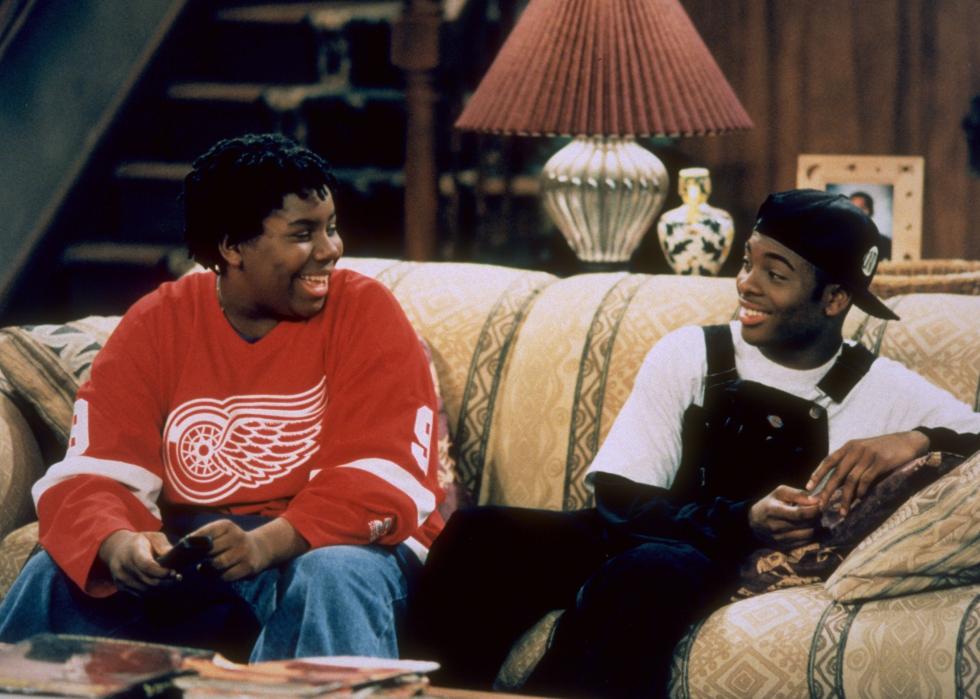 Kenan & Kel (1996–2000): Like any good buddy comedy, "Kenan & Kel" connected with audiences due to the titular co-stars' on-screen chemistry. Centering two longtime friends, the show followed the two teens across a variety of adventures.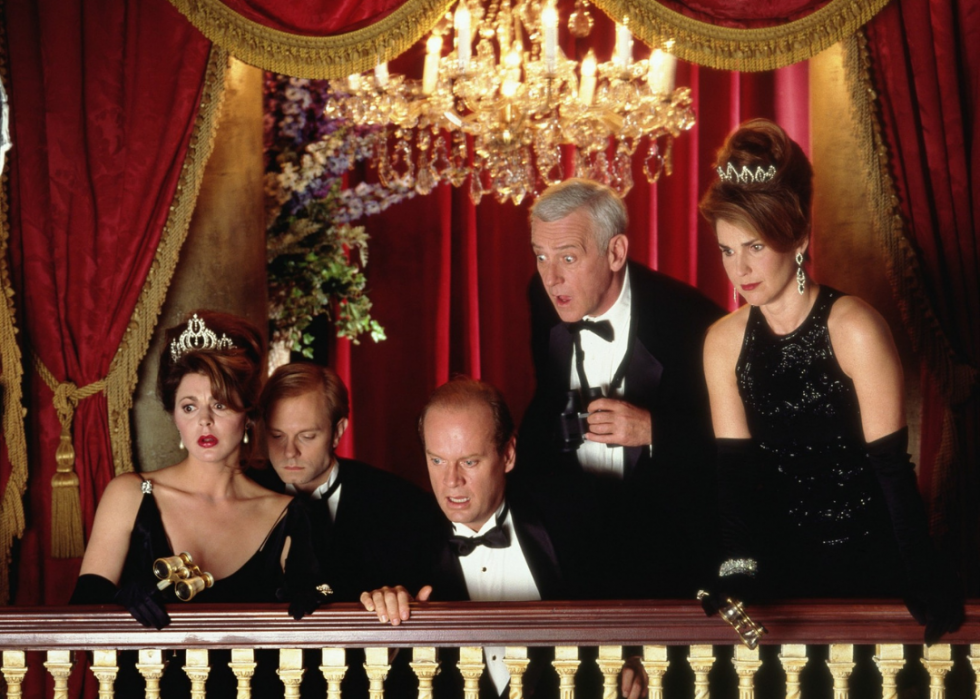 Frasier (1993–2004): "Frasier" ran for 11 seasons. Starring Kelsey Grammer as psychiatrist Frasier Crane, the show remains one of the most celebrated sitcoms ever. "Frasier" also had several tie-ins to another seminal sitcom, "Cheers."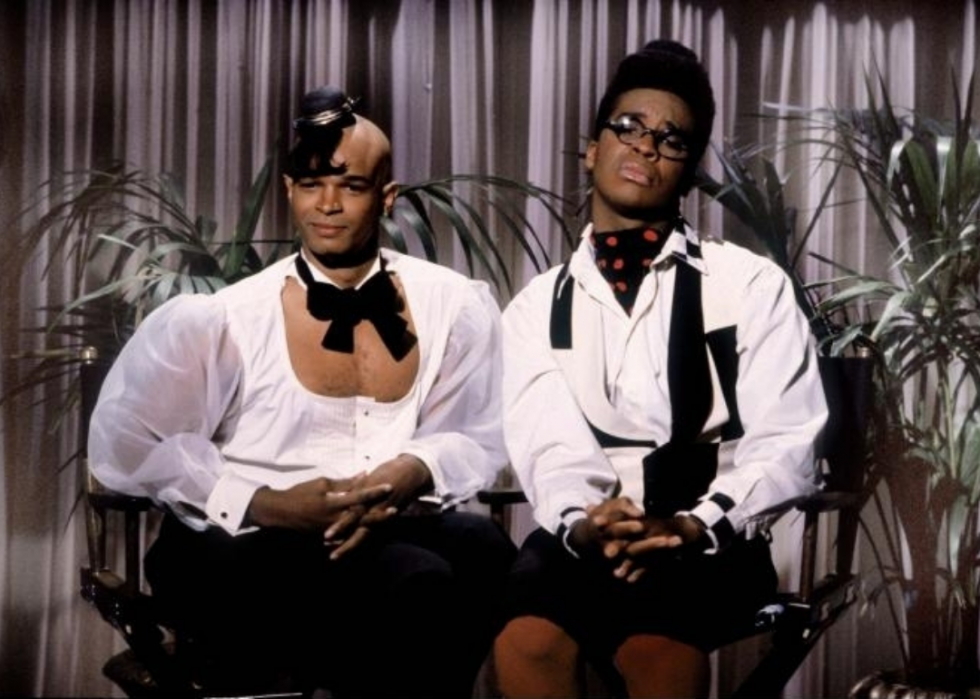 In Living Color (1990–1994): With "SNL" dominating the sketch comedy genre, "In Living Color" was a loud, hip, and downright funny competitor throughout the '90s. The brainchild of the Wayans family, "In Living Color" set up the careers of Jamie Foxx and Jim Carrey, and even featured Chris Rock for a period. Popular sketches included Damon Wayans as Homey D. Clown, Foxx as Wanda, and Carrey as Fire Marshal Bill.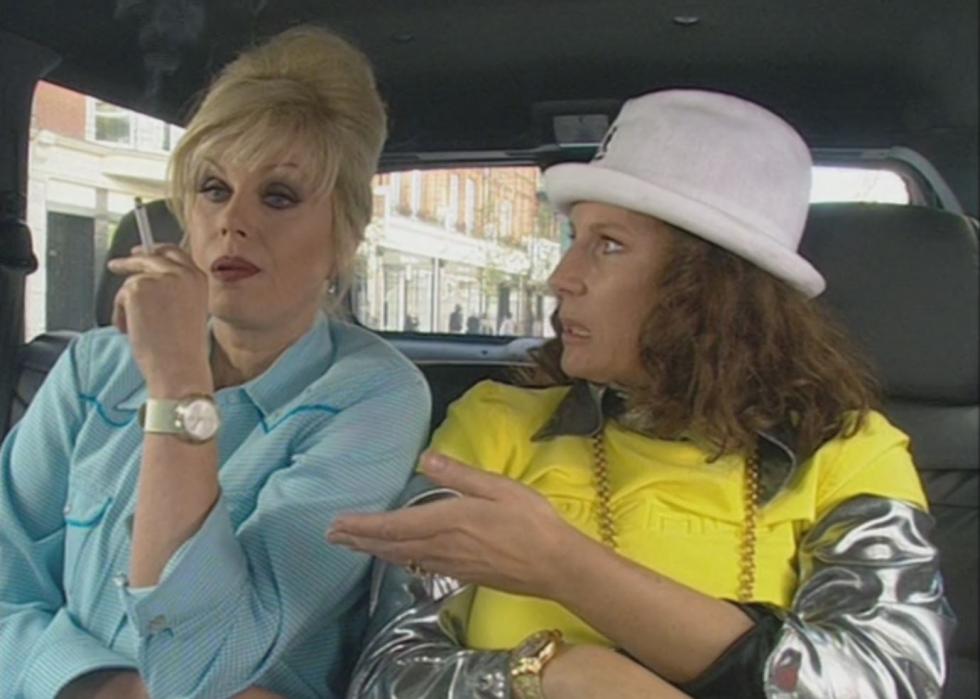 Absolutely Fabulous (1992–2012): This gut-busting British comedy was created by Dawn French and Jennifer Saunders and centers on two outlandish media figures.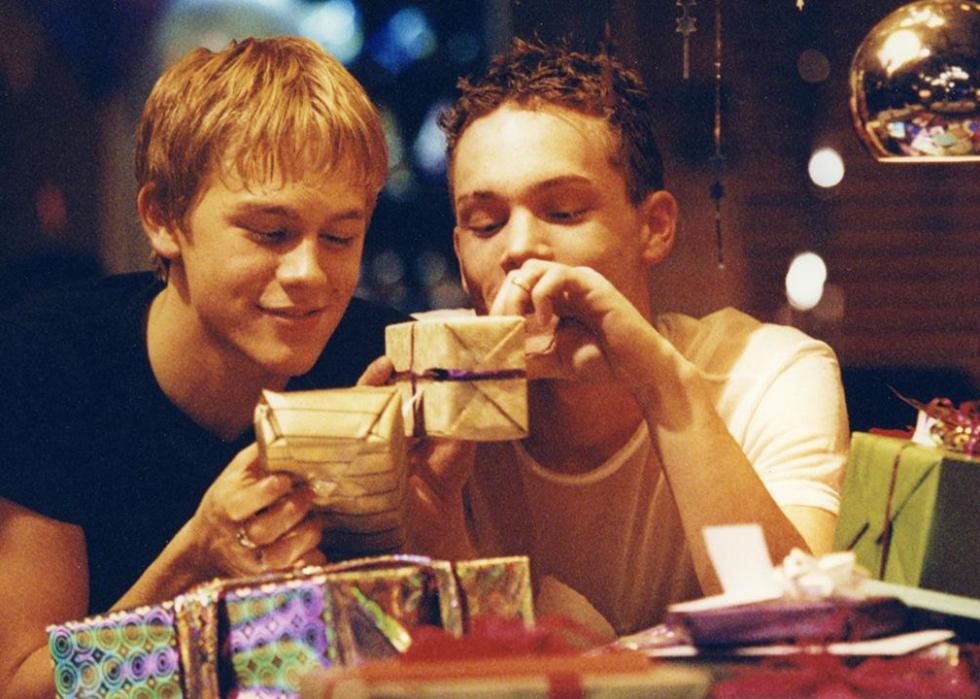 Queer as Folk (1999–2000): Followed by a longer-running American series of the same name in 2000, "Queer as Folk" was groundbreaking for going in-depth into the lives of the LGBTQ+ community. Some aspects of the show seem dated when watching today, but many praise its portrayal of under-publicized stories, like those of HIV-positive men and women.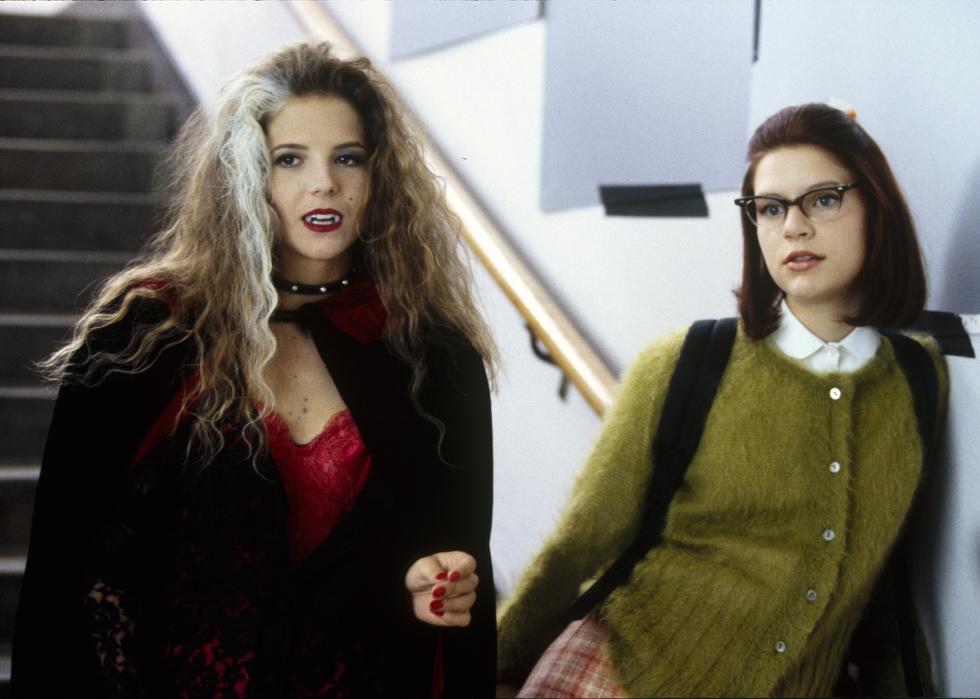 My So-Called Life (1994–1995): Claire Danes became a poster girl for disillusioned '90s youth in "My So-Called Life." Danes starred as introspective outsider Angela Chase alongside emerging stars like Jared Leto. The show tackled topics not often talked about on TV, like homophobia, drug use, and homelessness.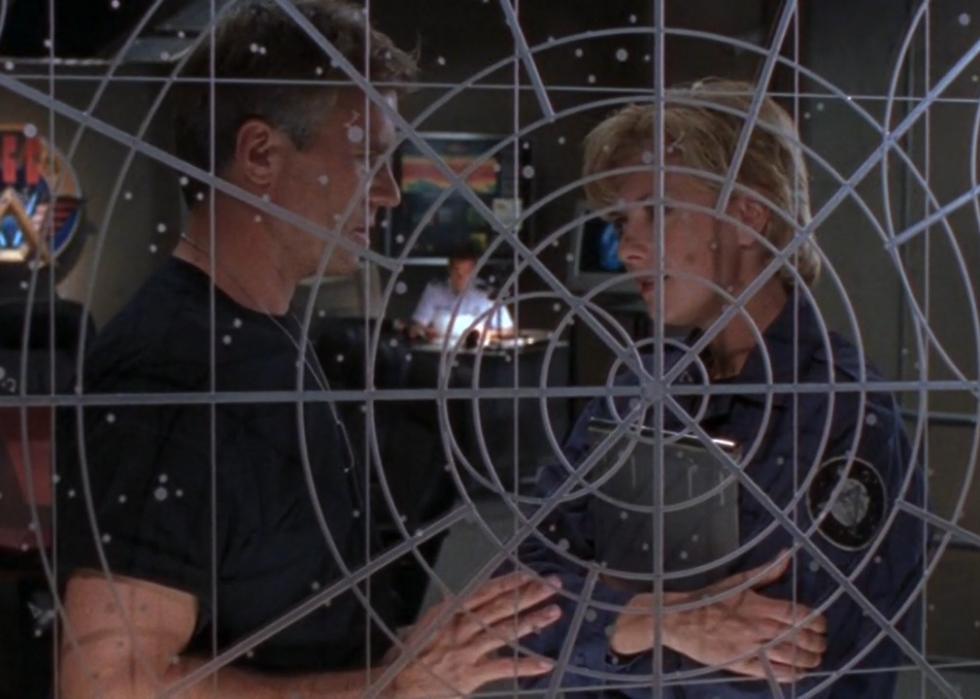 Stargate SG-1 (1997–2007): Based on the 1994 film "Stargate," this sci-fi series continued the story from the movie. Focusing on a special ops team that explored the galaxy, "Stargate SG-1" was highly successful and led to several spin-offs and films.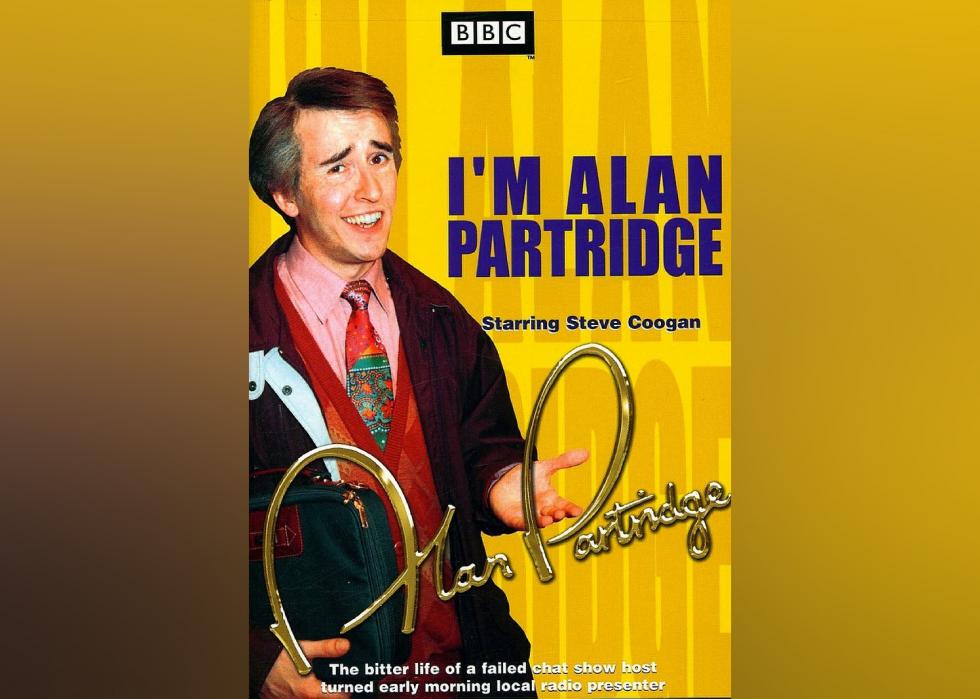 I'm Alan Partridge (1997–2002): English acting legend Steve Coogan starred as Alan Partridge in this British sitcom. Down on his luck, Partridge tries to revive his star power with TV show pitches. "I'm Alan Partridge" was co-created by Armando Iannucci, who later went on to mastermind the hit comedy "Veep."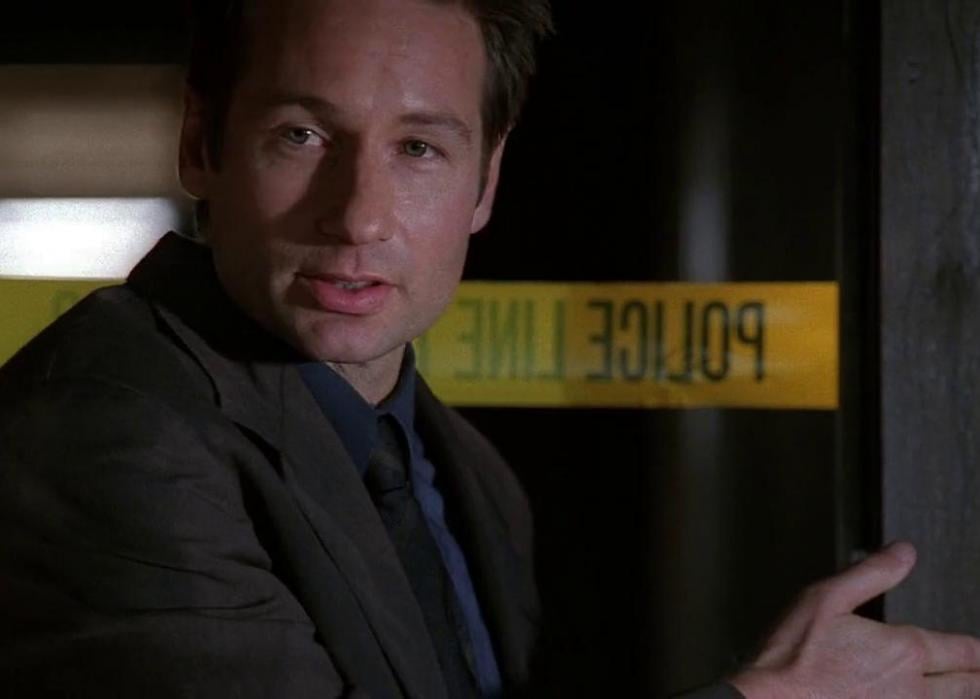 The X-Files (1993–2018): The truth is out there: "The X-Files" is one of the most memorable shows of the '90s. Starring agents Scully and Mulder, this duo that was well-studied in extraterrestrial happenings explored the most mysterious realms of Earth. Several movies followed the show, and "The X-Files" legacy still resonates among a new generation of UFO chasers and believers of the unknown.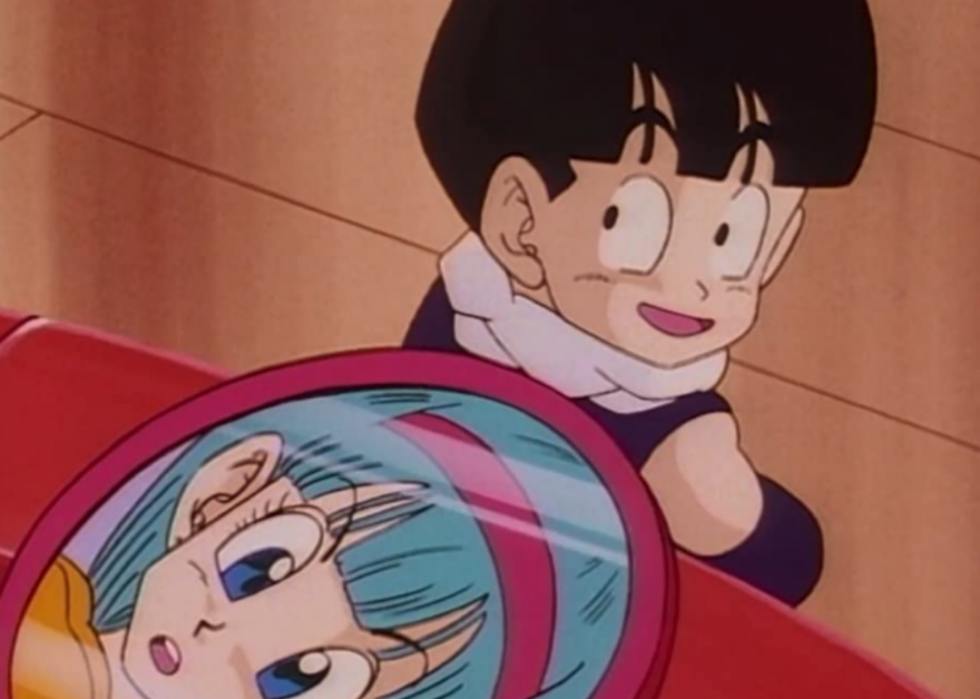 Dragon Ball Z (1996–2003): "Dragon Ball Z" is the sequel to "Dragon Ball." The show began by focusing on Goku and his son, Gohan, and took many twists and turns during a run of just under 300 episodes. "Dragon Ball Z" may be the most important show in terms of the popularity of manga across the world.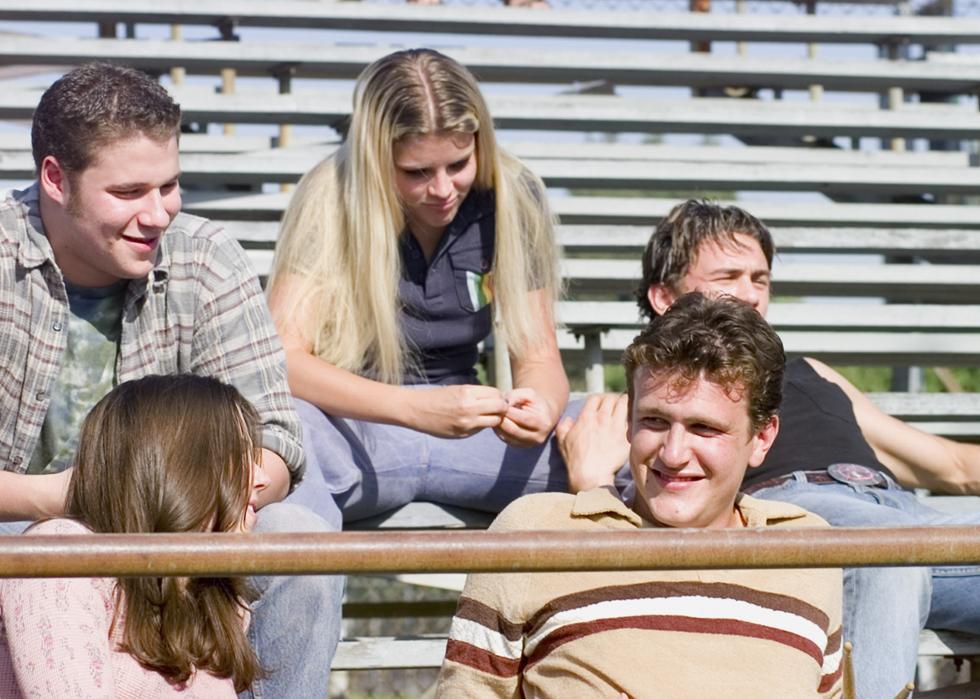 Freaks and Geeks (1999–2000): Judd Apatow executive produced this cult classic, which only lasted one season but is cherished near universally by those who watched it. Based on high school-aged teens — groups of freaks and geeks — the show was the starting point of successful careers for Seth Rogen, Jason Segel, and James Franco. In 2018, a documentary looked at the short but wondrous existence of "Freaks and Geeks."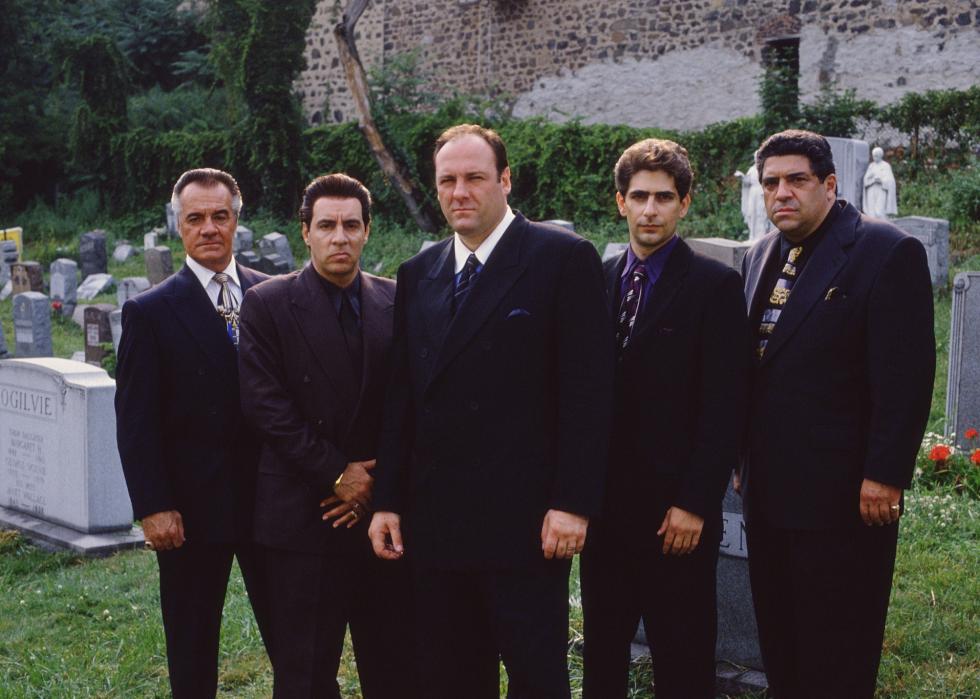 The Sopranos (1999–2007): The questionable ending aside, "The Sopranos" might be the definition of "prestige television." James Gandolfini starred as Tony Soprano, and the show followed him and his associates as they became mob kingpins in the Northeast.
For me, by far Dragon Ball Z will always bring back the best memories!
Stay Curious! Stay Blessed!
If you are enjoying my blog and would love to show support, how about buying me a coffee?
Advertisements