Minnie Mouse, an absolute Icon, just got a designer pantsuit makeover by Stella Mcartney to commemorate International Women's day and the 30th anniversary of Disneyland Paris. I must say, that this has been hated by many people saying it's taking away from Minnie's Iconic look, but as the majority is pointing out, Minnie has been an absolute legend in Fashion and she has had various styles throughout her famous life.
Acclaimed British fashion designer Stella McCartney however was the brains behind the beloved Disney character's revamp this time around, which aims to commemorate International Women's Day and the 30th anniversary of Disneyland Paris.
She ditched the skirt/dress scenes and went for a stylish fitted dark blue pantsuit with black stripes, but still keeping the signature bow that Minnie is known for as a part of the ensemble.
Disney and Stella McCartney have released a sneak peek at Minnie's new look on social media while the full makeover will be released in March 2022.
What are your thoughts on this new look? Is it too much? Is it just enough change? While you are pondering that, keep in mind how this beloved cartoon character has gone through design changes throughout the years already… this is nothing new, except this time she is wearing pants. The fact that pants on a female cartoon character in the year 2022 are causing outrage… is worrisome.
Just saying… check the people in your life if they are the ones finding issues with a strong powerful CARTOON woman looking epic in her new Pantsuit.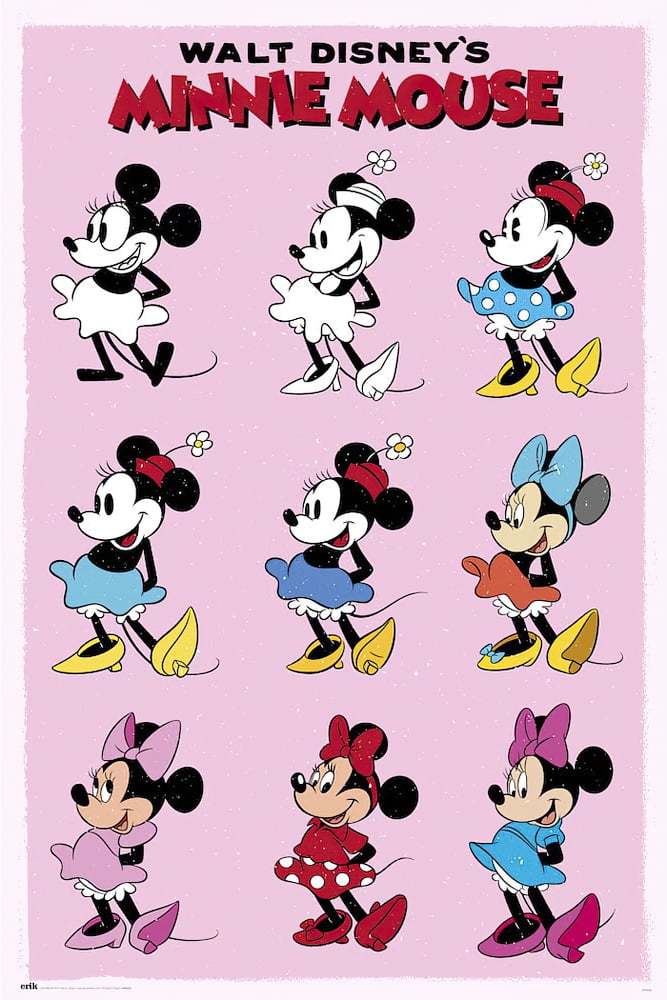 Also, let's face it, the real-life Minnie Mouse in Disney Theme Parks has NOT had the best outfits in the beginning… the look and feel of Minnie have changed a lot, which is a GOOD THING if you ask me… I mean, look at the first four in the photo below!
Stay Curious! Stay Blessed!
If you are enjoying my blog and would love to show support, how about buying me a coffee?